CONSORTIUM
LABORATORY AND PROJECTS
The Consorzio's laboratory has been active for more than thirty years, and its accrued experience is an important asset for the entire area. Specialized in research involving the aromatic components of wine, must and grapes, it provides precise and accurate analyses that guarantee the quality of any oenological product.
THE OFFERING
Research, experimentation and consulting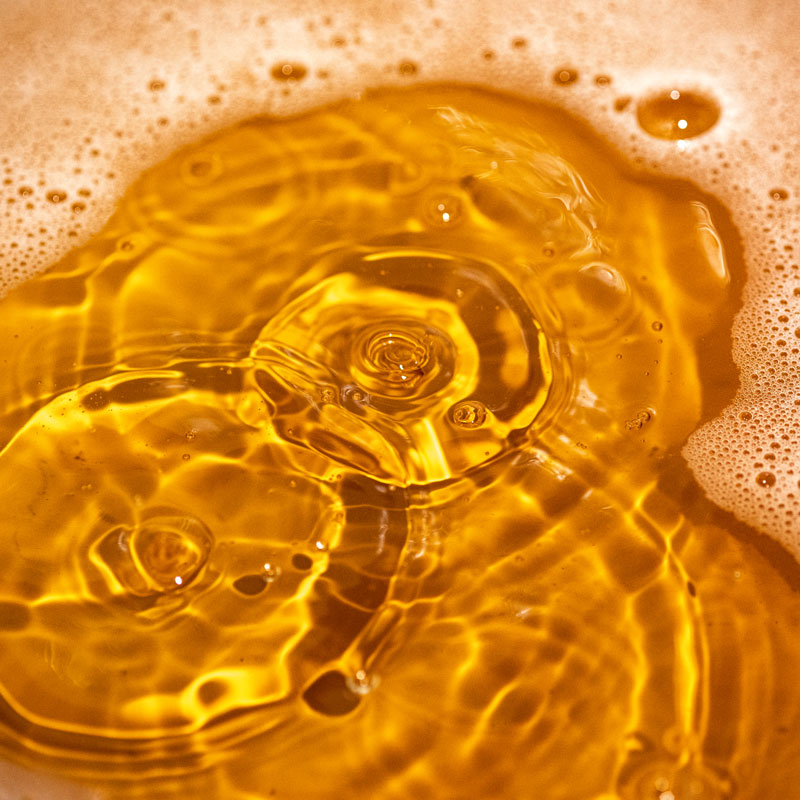 In addition to laboratory work, great attention is given to research and experimentation activities, in collaboration with scientific institutions and experts in the agronomic and oenological sectors. Technical and scientific trainings constitute an integral part of the range of services the lab has developed over the years, alongside high-profile tasting activities, aimed at evaluating new products and monitoring the wines being processed or bottled, whether falling within the Asti DOCG designation or not.
State-of-the-art analytical equipment is key in guaranteeing constant support in terms of ensuring food safety, as well as analyzing and detecting the presence of any residues of agrochemicals and contaminants in the grapes.
In addition, the Consorzio can capitalize on the wide set of competences and expertise accrued by the personnel who run each activity. A perfect combination of skills, guaranteeing support and consulting on the interpretation of the data provided by the companies in the area.
Finally, each process is carried out in compliance with the UNI CEI EN 17025 standard and authorized by MIPAAF (Ministry of Agriculture, Food and Forestry) to issue official certifications in the oenological sector.
Contact us
ANALYSIS LABORATORY OF THE Consorzio per la Tutela dell'Asti D.O.C.G.
RECEPTION OFFICE
COLLECTORS OFFICE
Via Valtiglione, 73
14057 Isola d'Asti
Tel.+39 0141 958186
Fax +39 0141 958841