ASTI DOCG
I PRODUCE ASTI
51 townships make for a rich variety that is hard to match. These are the local wineries, Consortium members, custodians of men's stories, philosophies and rare, inimitable production secrets. This is the magnificence that lies behind each and every bottle of Asti Spumante and Moscato d'Asti.
Discover all the producers, from A to Z.
THE CAST
OF ASTI DOCG

OVER 3000 PRODUCERS
SEARCH BY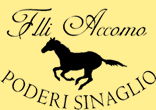 Accomo Flli Silvano E Bruno
Diano d'Alba
Via Sinaglio, 5 – 12055 (CN)
Wine type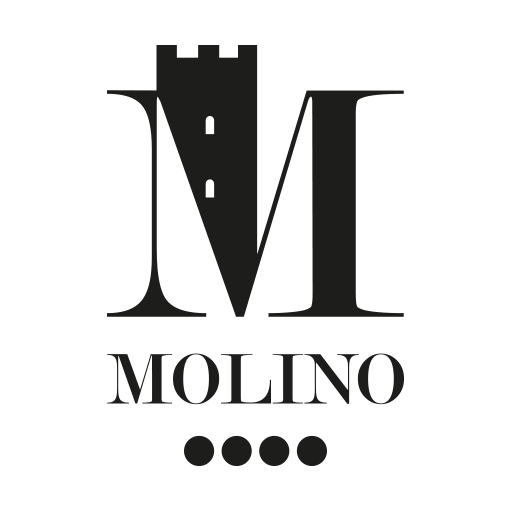 Agricola Molino S.S.A.
Treiso
Via Ausario 5 – 12050 (CN)
Wine type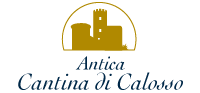 Antica Cantina Di Calosso S.C.A.
Calosso d'Asti
Via S. Rocco, 7 – 14052 (AT)
Ufficio commerciale
Costigliole d'Asti
Piazza stazione, 41 Frazione Boglietto – 14056 (AT)
Wine type

Antichi Poderi Dei Gallina Di Francone Marco Az. Agr.
Neive
Via Tanaro, 45 – 12057 (CN)
Wine type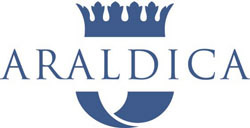 Araldica Castelvero Soc. Coop. Agr.
Castel Boglione
Viale Pietro Laudano, 2 – 14040 (AT)
Wine type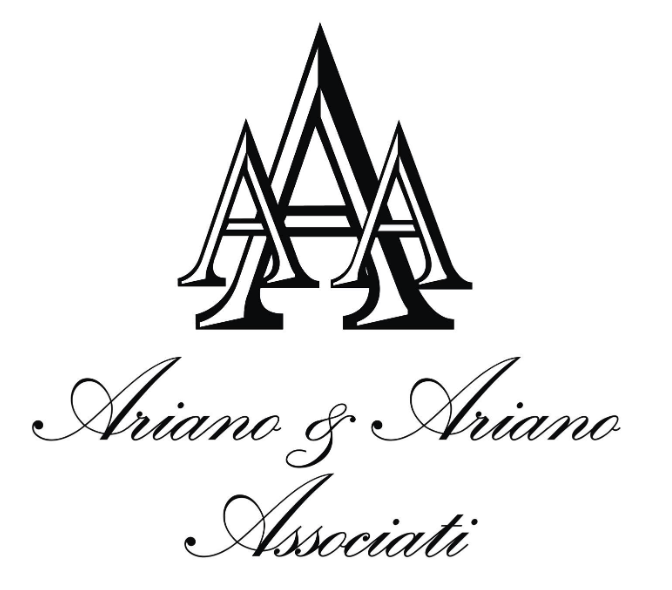 Ariano & Ariano Associati Sas.
Santo Stefano Belbo
Via Stazione 37/a – 12058 (CN)
Wine type
Arione Angelo
Castiglione Tinella
Str. S. Giorgio, 20 – 12053 (CN)
Wine type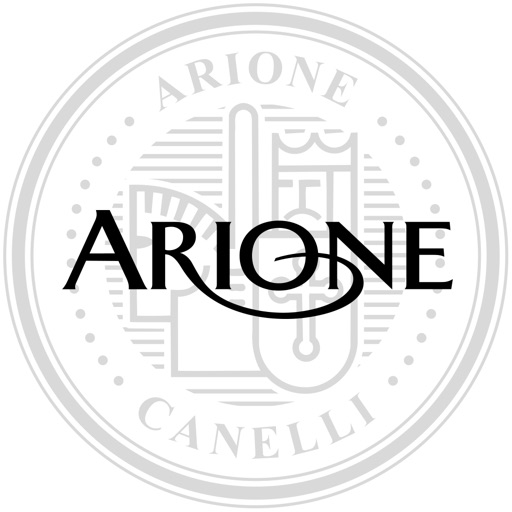 Arione Spa
Sede operativa
Castiglione Tinella
Via San Carlo, 8 – 12053 (CN)
Sede legale e operativa
Canelli
Via Luigi Bosca, 135 – 14053 (AT)
Wine type
Az .Vitivi. Satragno Giovanni
Loazzolo
Reg. S. Bovito, 3 – 14051 (AT)
Wine type

Az. Agr. Criolin Di Claudio Canavero
Castagnole delle Lanze
Via Rorisso n. 13 – 14054 (AT)
Wine type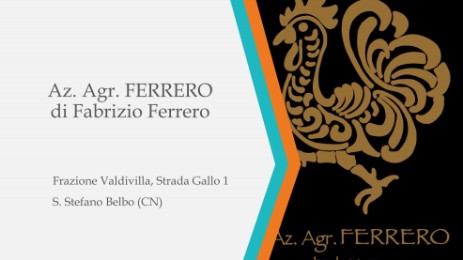 Az. Agr. Ferrero Di Fabrizio Ferrero
Santo Stefano Belbo
Frazione Valdivilla, Strada Gallo 1 – 12058 (CN)
Wine type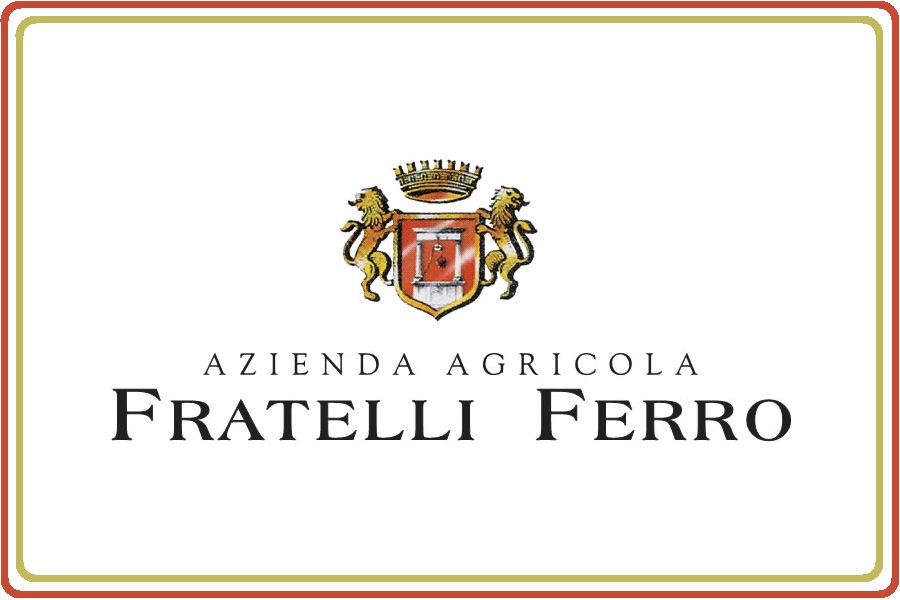 Az. Agr. Fratelli Ferro
Castiglione Tinella
Strada Comunale Balbi, 11 – 12053 (CN)
Wine type
Az. Agr. Mario Torelli di Gianfranco Torelli
Bubbio
Reg. S. Grato, 142 – 14051 (AT)
Wine type

Az. Agr. Mustela Di Iuorio Giuliano
Trezzo Tinella
Via Cappelletto, 56/A – 12050 (CN)
Wine type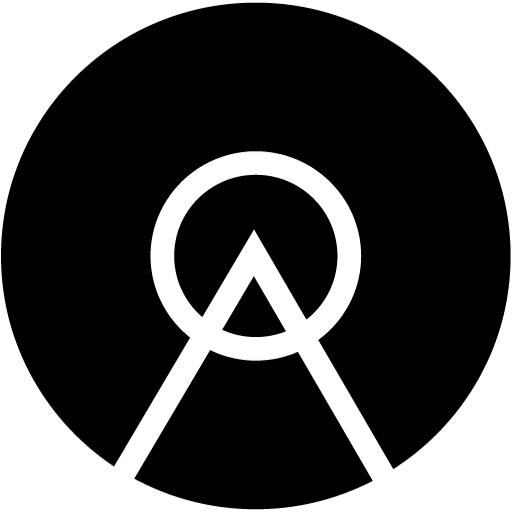 Az. Agr. Orlando Abrigo Di Abrigo Giovanni
Treiso
Via Cappelletta, 5 – 12050 (CN)
Wine type