MOSCATO BIANCO GRAPES YIELD TWO GREAT WINES
moscato
bianco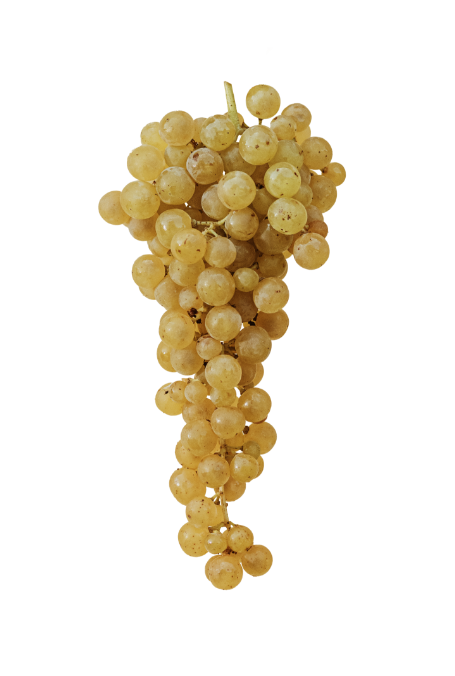 Asti Spumante DOCG

Moscato d'Asti DOCG
Moscato Bianco is the key to a world replete with history, passion and tradition. It's a combination of knowledge with ancient origins that persist today and make the ASTI Controlled and Guaranteed Designation of Origin famous worldwide.
DISCOVER ASTI DOCG
THE BIRTHPLACE OF OUR WINES
THE LAND OF ASTI DOCG
Langhe, Roero and Monferrato are blessed with characteristic hills whose view stirs the heart at every glance. Recognized as a World Heritage Site, they are the birthplace of great wines, like Asti Spumante and Moscato d'Asti.
N
S
W
E
9800
Hectares under vines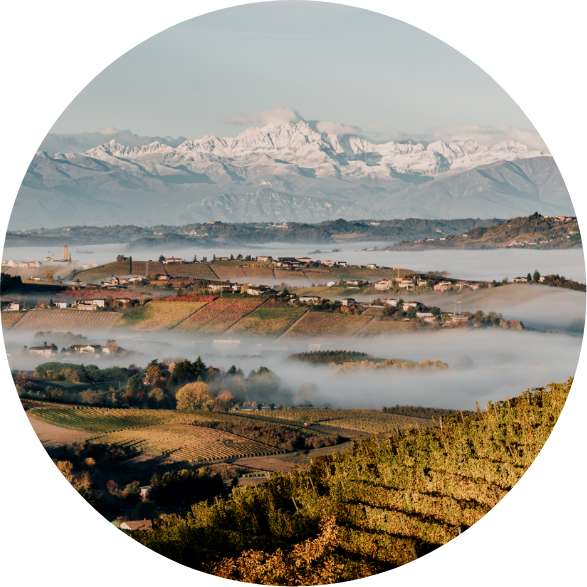 FOLLOW
ASTI
VIBE
I PRODUCE ASTI DOCG
Great wines have great stories to tell. Discover all the wineries that make ASTI DOCG

THE CONSORZIO IN THE WORLD
NEWS
AND EVENTS