ASTI DOCG
DESIGNATION
The Asti DOCG designation originates with the Moscato Bianco varietal, cultivated in 51 townships in the provinces of Asti, Alessandria and Cuneo. The inimitable aromatic profile is shared by two designation wines: Asti Spumante and Moscato d'Asti.
VARIETAL
A FEATHER IN PIEDMONT'S CAP
Moscato
Bianco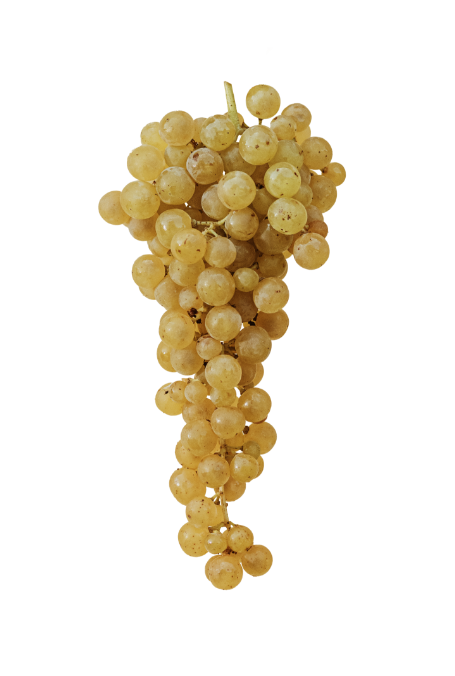 Moscato Bianco
Compared to all the other Moscato grapes, the Moscato Bianco grown in the Asti DOCG production area is the finest and most elegant. Its musky aroma, intense but extremely refined, blends into a fragrant bouquet of botanical essences: wisteria and lime flowers, peach, apricot and delicate hints of lemon and orange blossoms. An unforgettable scent that engulfs the senses with pleasure.
The Piedmont varietal that delivers incredible freshness in the two wines that only Moscato Bianco grapes can exalt: Asti Spumante and Moscato d'Asti.
WINES
ASTI SPUMANTE AND MOSCATO D'ASTI DOCG
Asti Spumante DOCG
The aromatic spumante par excellence.
The product that made Moscato a household word worldwide.
DISCOVER ASTI SPUMANTE
Moscato d'Asti DOCG
Italy's best-known sweet wine, it is one of the most characteristic products of Piedmont's wine tradition.
DISCOVER MOSCATO D'ASTI