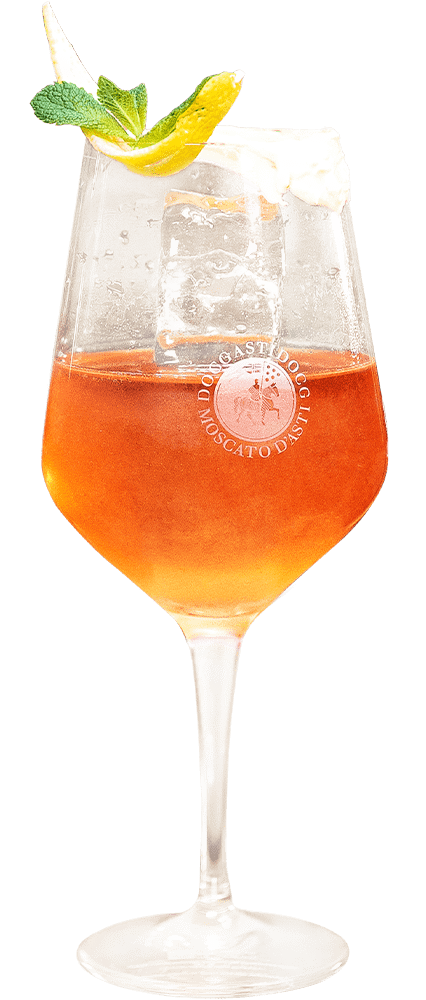 COCKTAILS
BIANCONIGLIO
WHITE RABBIT
The tastiest cocktail, dedicated to Easter, with intriguing and delicious notes.
DRINK ASTI
VIBE MIX
Ingredients
3 cl vodka
2.5 cl Chambord
Mint leaves
Raspberries
2.5 cl lemon juice
Top with Moscato d'Asti Docg
White chocolate
Preparation
Fill a shaker with 3 cl of vodka, 2.5 cl of Chambord, 2.5 cl lemon juice, the raspberries and the mint leaves. Shake vigorously. Double strain and fine strain the contents into a glass filled with ice, previously bordered with melted white chocolate. To top off the drink, fill with Moscato d'Asti.