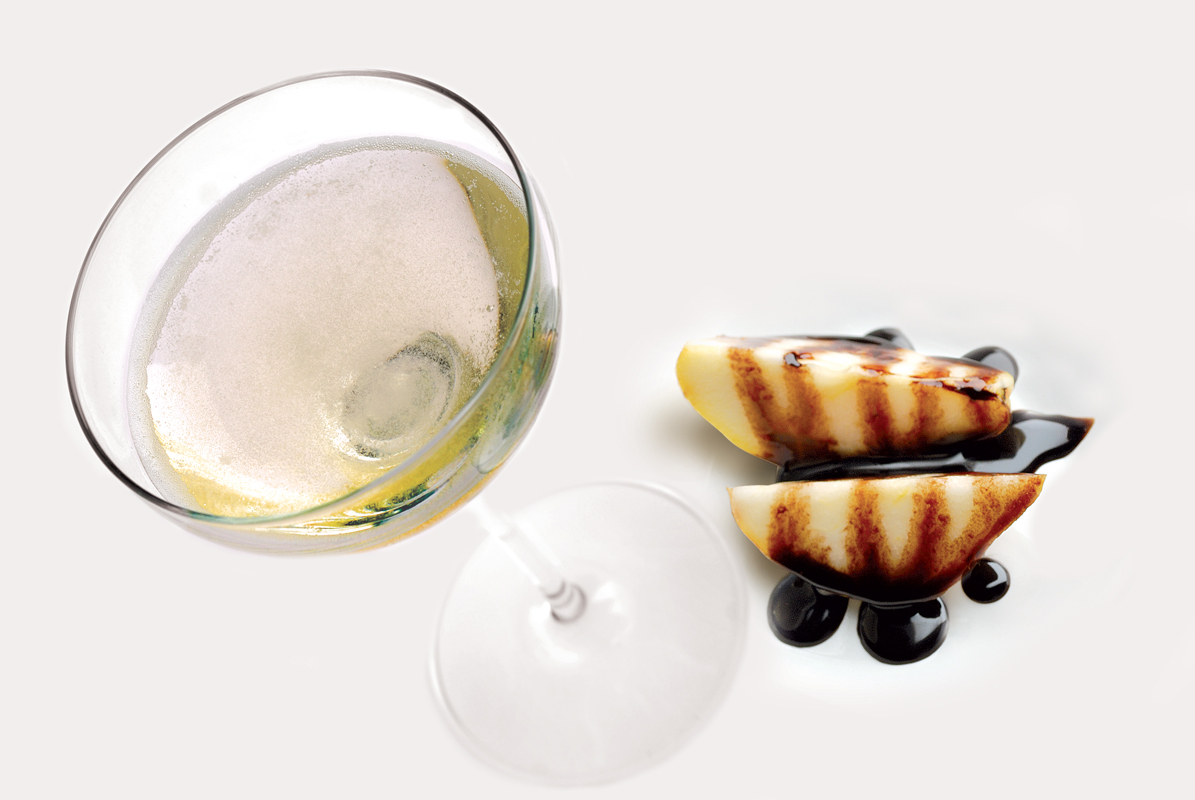 Pears stewed in Asti D.o.c.g.
RESTAURANT BELBO DA BARDON
---
Recipe for 4:
8 Madernassa pears;
250 g sugar;
3 or 4 cloves;
½ stick cinnamon;
500 ml Asti D.O.C.G.
Rinse the pears in water and bicarbonate and stand them in a pan, sprinkle them with ¾ of the sugar, the cloves and the cinnamon, add the Asti spumante and water to cover. Cook on high until the pears are fully stewed then remove them from the pan and put them in a pyrex dish.
Reduce the Asti spumante, adding the remaining sugar. When fully reduced, pour over the pears. Let cool and serve at room temperature.
---
BELBO DA BARDON
valle Asinari 25, 14050 San Marzano Oliveto (Asti) – Italy
Tel: +39 0141 831340
ristorantedabardon@alice.it